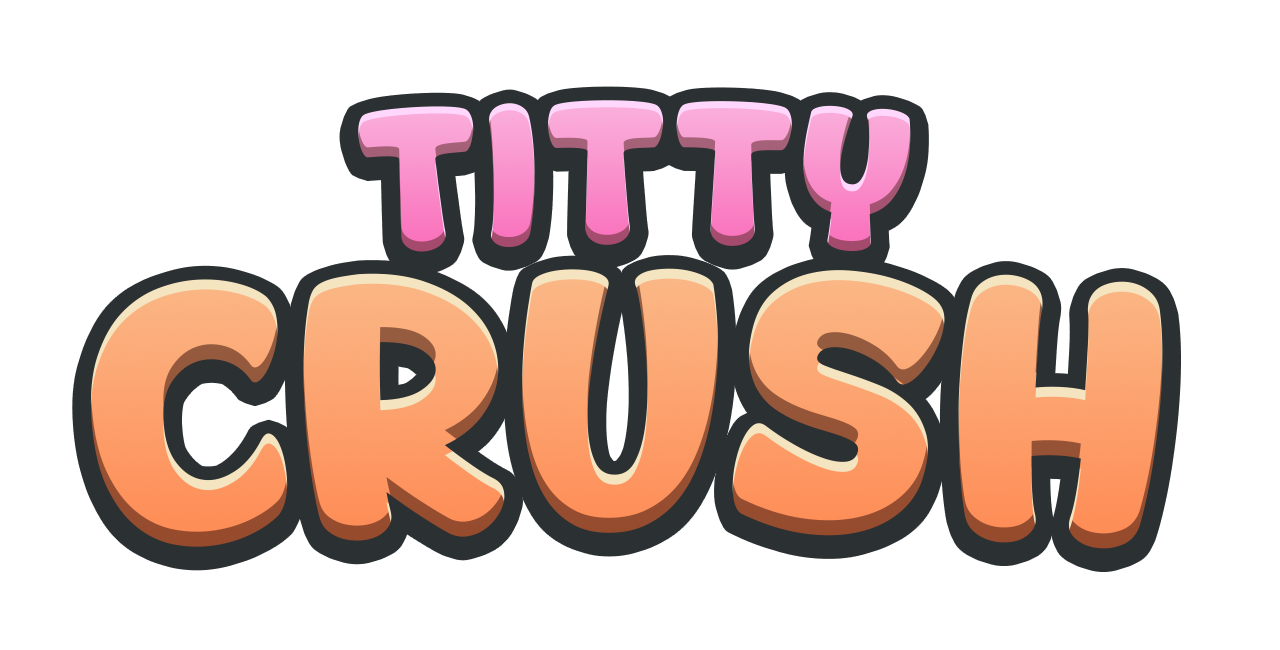 Find your true love with the power of matchmaking!
Titty Crush is a lighthearted Match 3 game with cute anime characters, which does not take itself too serious and instead just tries to be fun.

Go on dates with various girls at several locations. See them in different outfits as you play through the story mode and laugh about cheesy dialogues, stupid word plays and otherwordly references.

We try to cover all your needs with our cliché cast of the cute neighbor, a tsundere, a cat and more!
This game is for lovers of all kinds of fruits: Melons, peaches, and cherries.
- Easy to grasp gameplay
- Lighthearted Story mode
- Highscore driven Arcade mode
- 5 Cute anime girls
- Several outfits per girl
- Can be played with one hand

SCREENSHOTS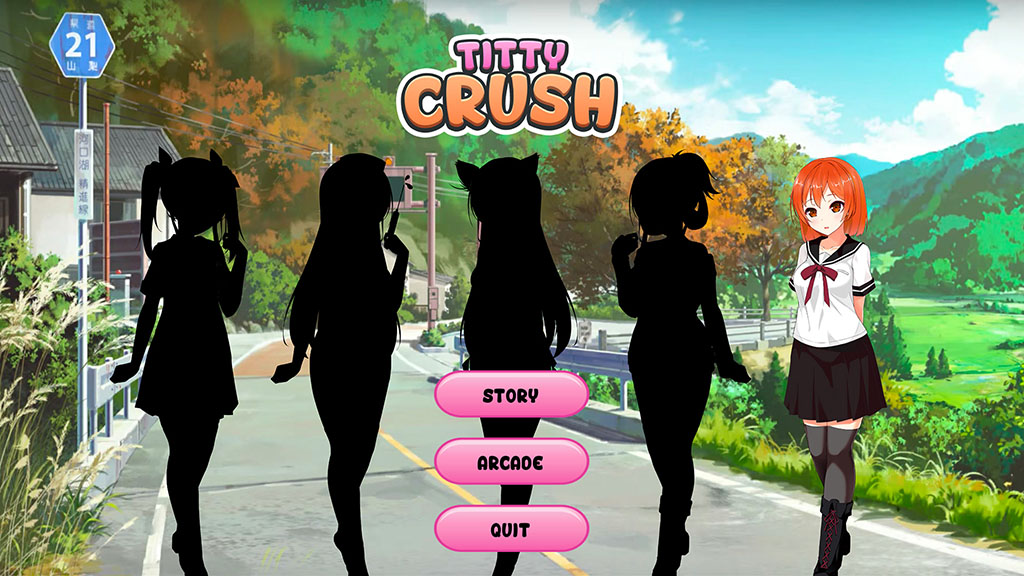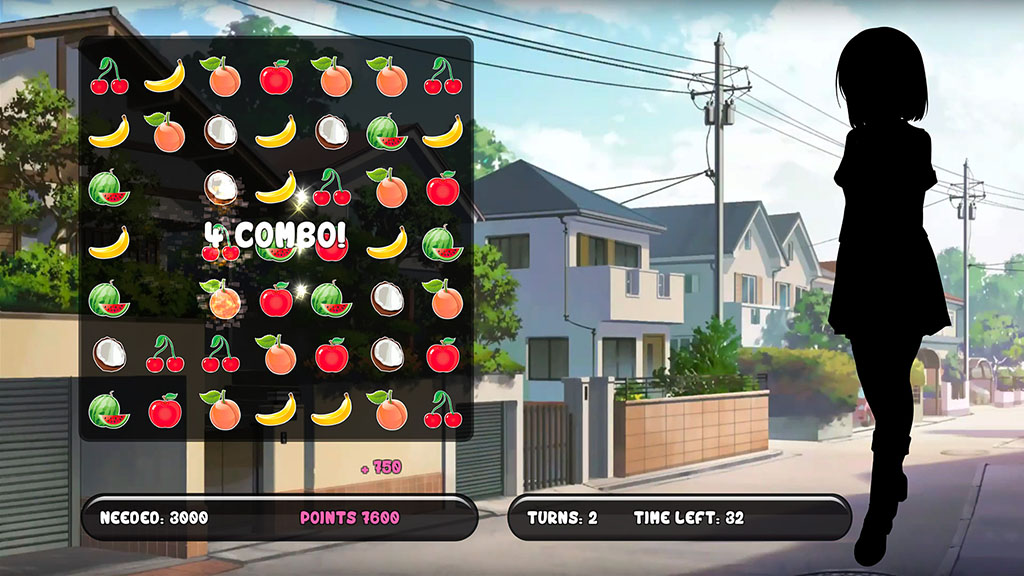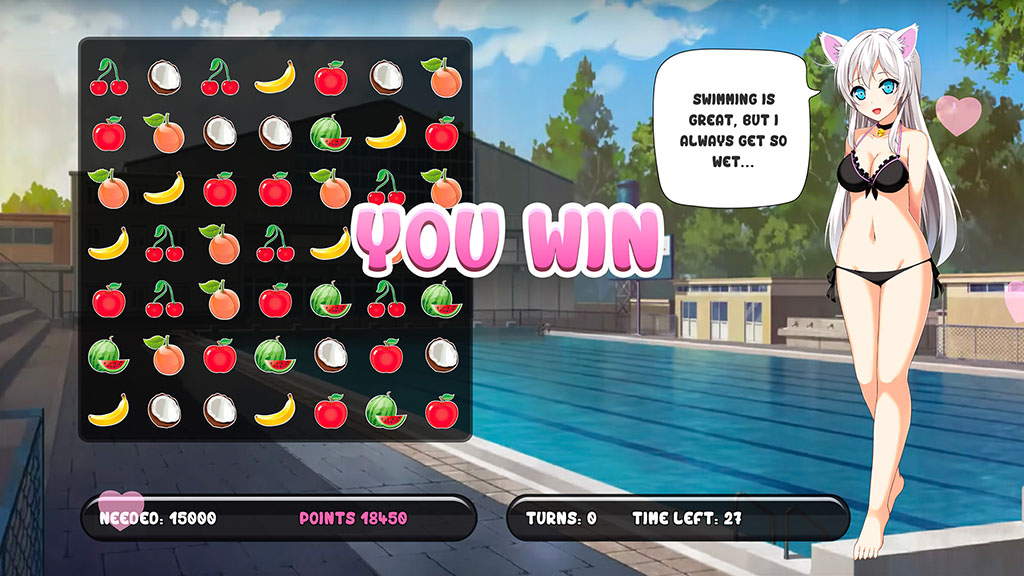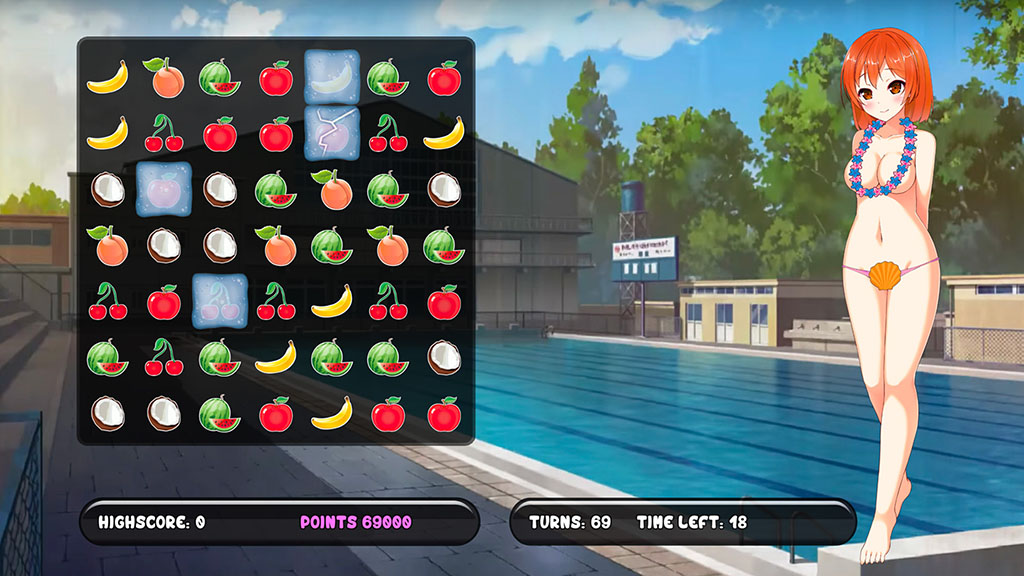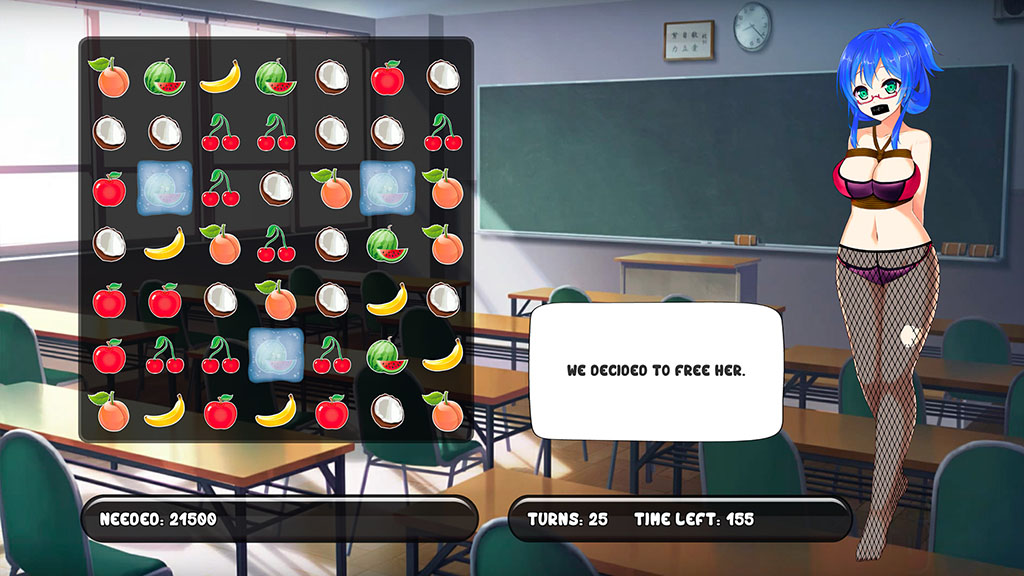 Made by Milk Shake
Contact